Moving from in real life to a full digital experience in the span of 4 months, Tomorrowland dives deep into how they made it possible in the exclusive documentary: 'Never stop the music – The Creation of Tomorrowland 2020'.
2020 has been a very different year from many points of view. With the pandemic, almost every event with more than a certain number of people couldn't take place. Tomorrowland, as well as almost every music festival in the world, had to adapt to this new reality by adopting a very different strategy. Tomorrowland one has been for sure the most ambitious. Bringing the full festival experience to the digital world is not the easiest task in the world considering also the very short time window.
But let's start from the beginning. What has been Tomorrowland 2020 digital festival? We have written back in time a full detailed article about it (you can read it here). To sum up things a bit, the Tomorrowland team has built the entire festival in digital using the most advanced technologies available. Every participant could log in with a digital avatar in this world and freely explore the festival ground with its different stages and locations.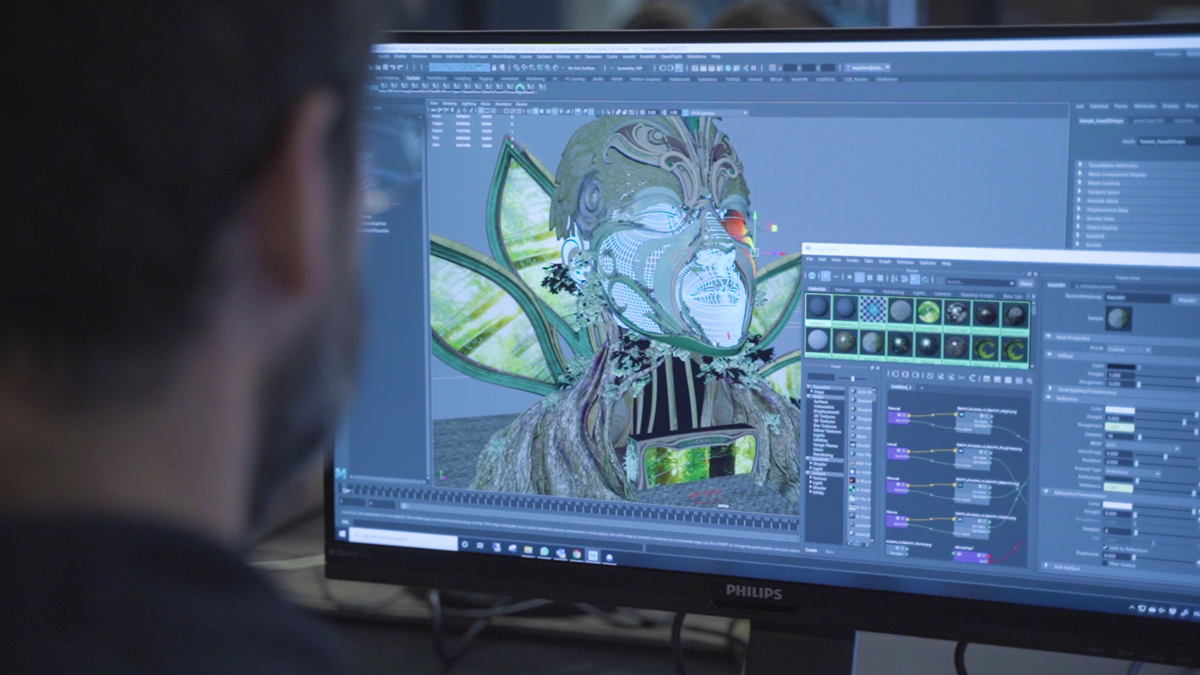 The Tomorrowland team has designed and digital built the whole scenario but, what about the main attraction? What about DJs? Well, like on the most advanced videogames, the actual main characters are real people. All the artist have performed the sets in a massive green screen studio where special cameras connected to the real-time render engine was reproducing the surrounding environment.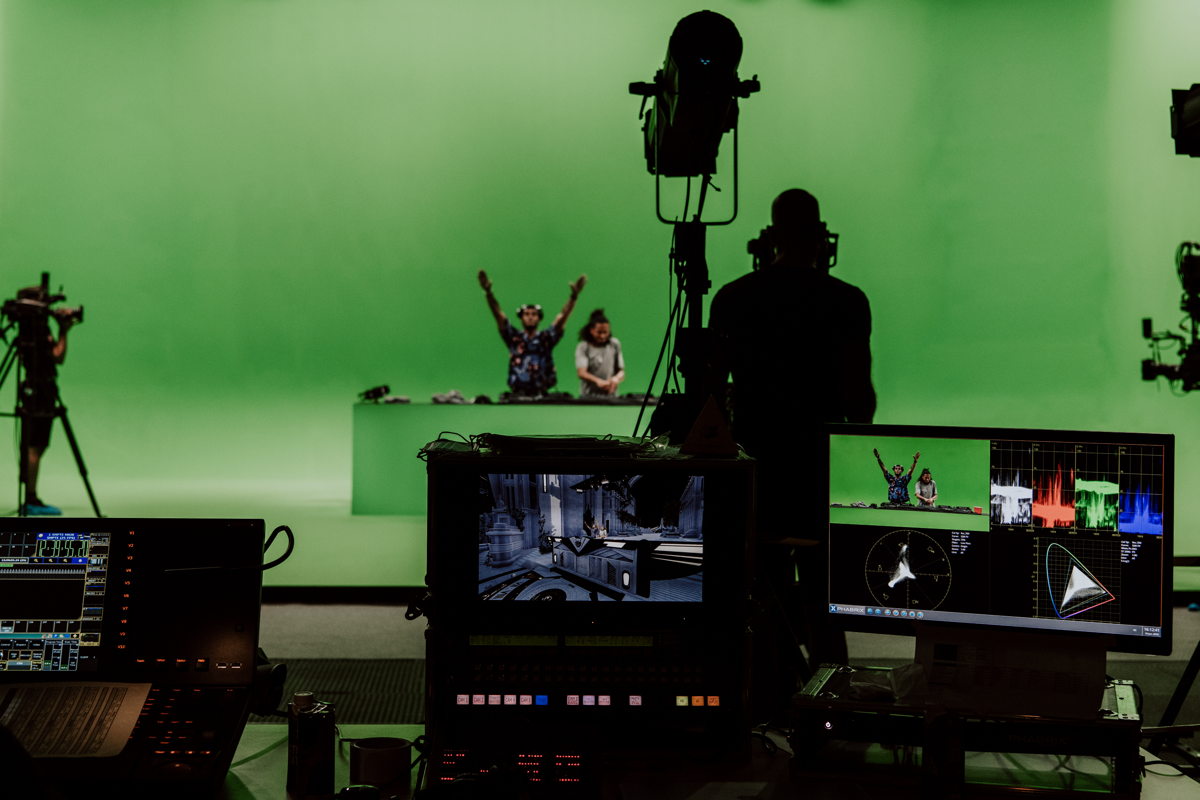 This process has been iterate for all 8 different stages and 60 artists supposed to play at the festival.
Tomorrowland reached out to me and said they had this crazy idea to build the entire festival in virtual reality – like in a 3D world. At first, I was a bit like "let's see", but then they started sending me renders of how it was going to look. It was very futuristic and forward-thinking. I think Tomorrowland has always been doing that – it has always been thinking of how it can be one step ahead of any other festival.- Martin Garrix



The end results brought together more than 1 million viewers from all around the world.
Sometimes people can't really appreciate digital things because they're not "really" real. They exist but you can't touch; they work with a combination of bits or 0s and 1s, but they work. The most impressive part of this massive job is the non-physical things that people can't see. The whole digital infrastructure that made sure all the millions of people could enjoy the show together; that are things to appreciate.
'Never stop the music – The Creation of Tomorrowland 2020' features testimonials from more than 25 of the world's most prominent artists in electronic dance music that performed on the magical island of Pāpiliōnem – the brand-new 3D island environment that was created for festival visitors to explore and navigate the entire festival site in an interactive way together with friends. Afrojack, Amelie Lens, Armin van Buuren, Charlotte de Witte, David Guetta, Dimitri Vegas & Like Mike, Kölsch, Martin Garrix, Paul Kalkbrenner, Tiësto and many more talk about how Tomorrowland Around the World has pushed the boundaries of music, 3D design, video production and special effects to craft a completely new Tomorrowland location for a unique form of visual entertainment, uniting millions of people across the world and treating festival visitors to an immersive and unprecedented music festival experience.
The whole 18 minutes long documentary is available now below. All pics under ©Tomorrowland copyright.