Axtone Records has good news for fans of Axwell. You probably remember the legendary producer, Sweedish House Mafia former four-time Grammy nominee and genius behind Axtone associated with Russian producer Shapov to launch "Belong" in August this year.
Today, Axtone opens a package of three remixes to "Belong" and the first is an exclusive for Mexico Thump. This is the debut of a mysterious producer Aguelando name, which comes with an uncharacteristic sound under the context of the stamp. The Axtone hymns are adored worldwide for its progressive sound, but Aguelando gave a different perspective to "Belong" with a slower line low, emphasizing sweeping synthesizers and ethereal vocals to trepándole.
Listen to it here:
The mysterious veil of Aguelando does not end in this lowered sound that brings his remix, but focuses on identity. Nobody knows who he is or where it comes from. Much less is known why it is edited in Axtone. What we suspect is that probably have known in Mexico. The reason for our suspicion comes from a video Axwell up to his Instagram account when he came to Mexico City to play with Axwell Λ Ingrosso in the EDC few
Ingrosso in the video appears in a van with Axwell sitting in the back seat. "We're in a car in Mexico City," says Ingrosso. "I, Axwell, agüelito …" and suddenly Axwell stares at the camera and mentions Aguelando. Immediately after both appear on stage with a Spanish background music. All this leads us to suspect that Aguelando is a producer of Spanish origin who knew a few months ago in the latest edition of EDC in Mexico City and are now driving on the label of Axwell.
Remix personality makes sense with his flamenco roots. Elegant bearing, a safe low, patient and protracted voices. "Aguelando, the new Spanish member of the family of Axtone Records". It sounds good, right? For now everything is at speculation, for the record left us very clear that his identity is not revealed until further notice.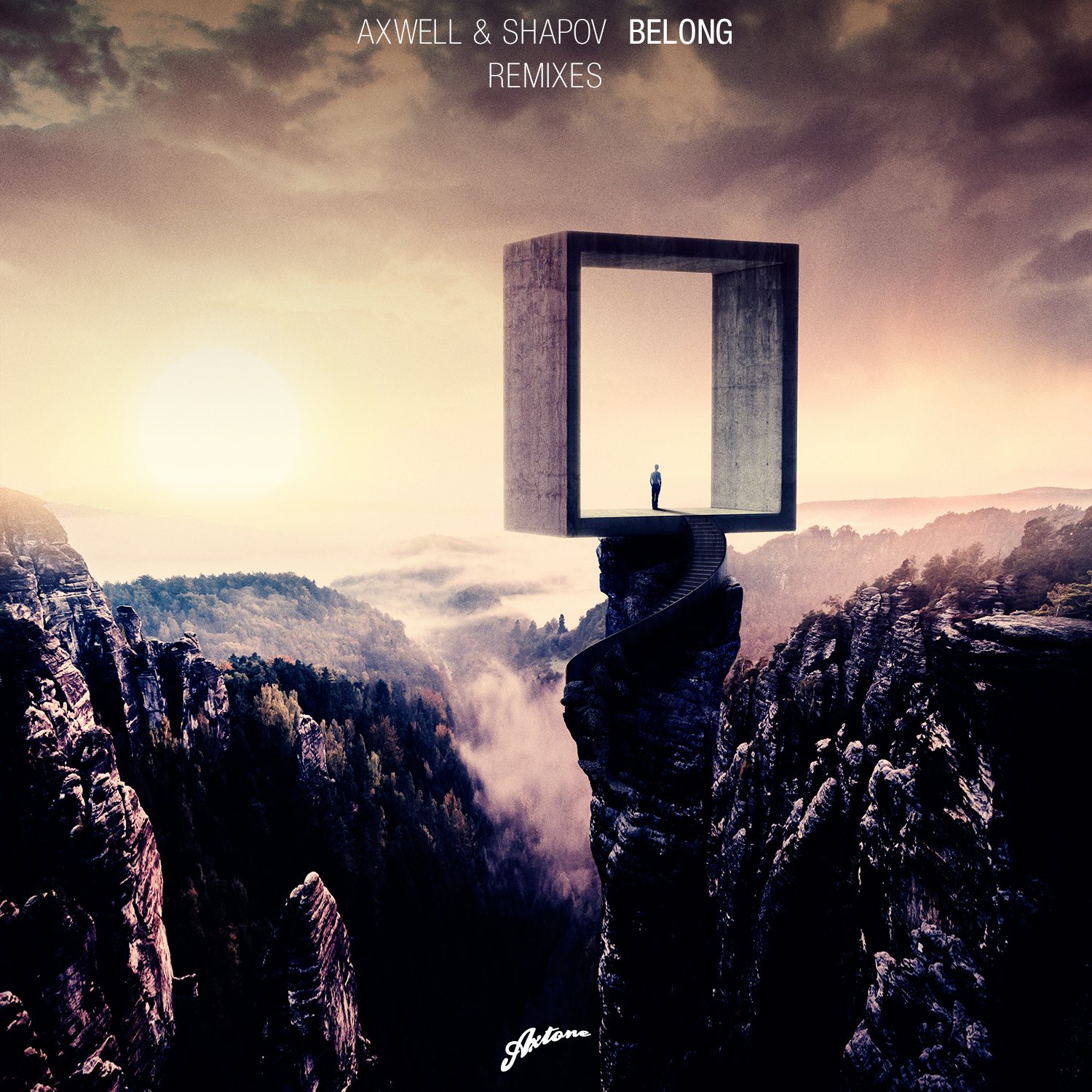 Another thing that makes sense under the premise that Aguelando is of Spanish origin, is that other remixes are in charge of two producers from different European countries. The second remix is D.O.D. an artist based in the UK that brings back the irresistible groove of the house that made him one of the hottest products in recent Europe. The latter is the German HUSP, apparently the first successes of Axwell was inspired as "Feel the Vibe" and "Watch the Sunrise", cleverly reworking the original version with a strumming acoustic guitar and letting the voices shine.
Search the full package of remixes through Axtone Records.